TV Series – The Flash (2014)
|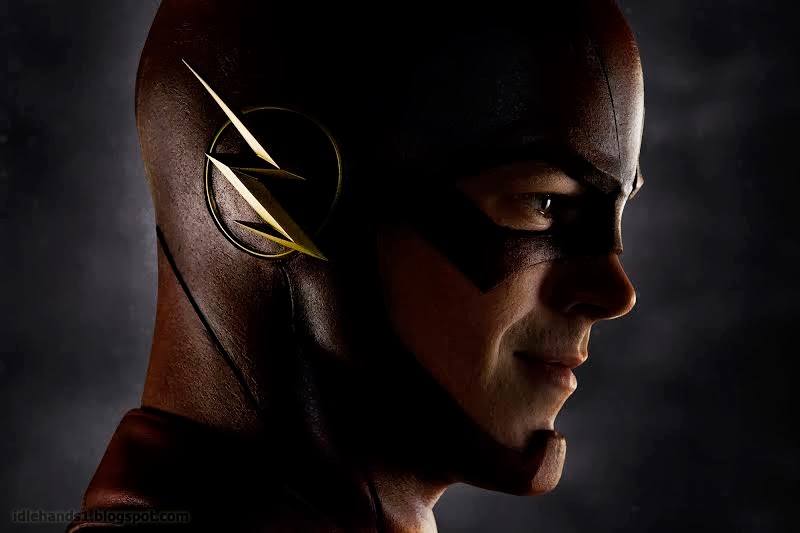 Satu lagi karakter komik yang (kembali) diangkat ke layar kaca, The Flash.
Sejujurnya, The Flash, merupakan salah satu karakter DC Comics kesukaan saya. Rasanya itu menyenangkan membayangkan jadi Barry Allen a.k.a The Flash. Mampu bergerak secepat kilat. Kemana-mana tidak perlu repot atau takut terlambat haha 😀
Dijadwalkan tayang pada 7 Oktober 2014, tapi episode pilot-nya sudah beredar di dunia maya beberapa hari yang lalu. Episode perdana dari karakter klasik ini, menceritakan tentang awal mula, bagaimana seorang Barry Allen -yang diperankan oleh Grant Austin -, bisa berubah dari seorang ahli forensik yang sederhana menjadi seorang superhero yang luar biasa.
Penasaran? Silahkan tonton episode perdana dari The Flash di 2014 ini.
Link Download : The Flash Pilot Eps 1
Kindly please click the share button if you like it 😀
~ TV Series – The Flash (2014)