Windows Phone 8.1 Update
|
Windows Phone 8, mendapatkan update software menjadi Windows Phone 8.1. Pembaharuan ini sangat penting, karena merupakan Major Update pertama setelah Windows Phone 8 di rilis ke pasaran. Pagi ini, di diputuskan untuk mengupgrade software di Lumia saya, menjadi Windows 8.1. Untuk proses upgrade sendiri terbilang sangat mudah, karena proses instalasi berjalan otomatis melalui OTA (Over the Air) update. Data yang harus di download sendiri untuk update terbilang cukup besar, sekitar 650MB.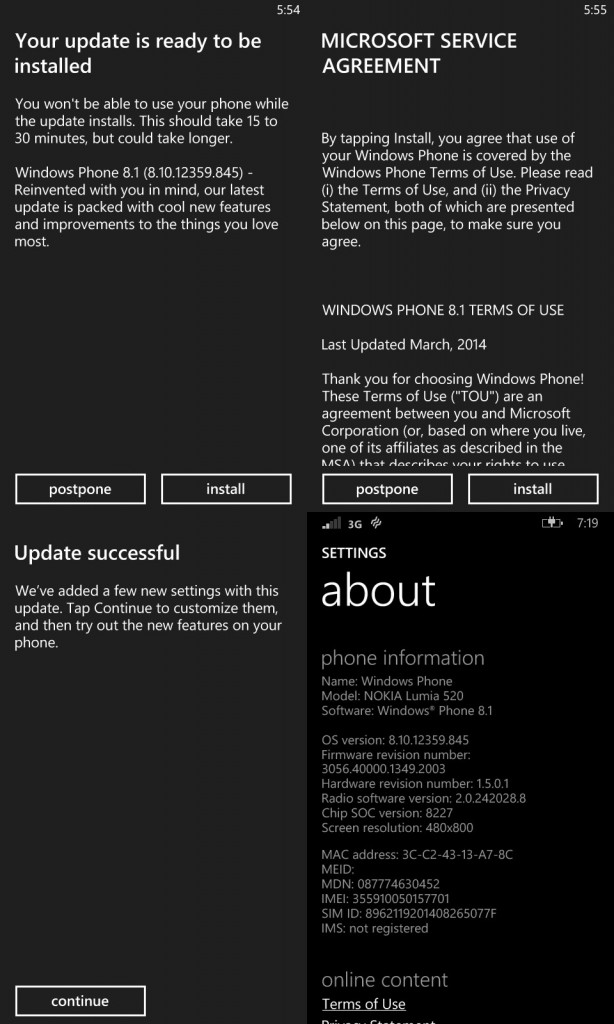 Kesan pertama yang dirasakan ketika menggunakan Windows Phone 8.1, adalah terasa lebih cepat dan fluid. Notification center juga sangat berguna karena pada Windows Phone 8, notifikasi bersebaran pada live tile sehingga cukup merepotkan pengguna Windows Phone. Penggunaan Wallpaper pada Live Tile juga cukup menyenangkan karena untuk pertama kalinya semenjak Windows Phone 7, pengguna dapat menggunakan Wallpaper pada homescreen – nya.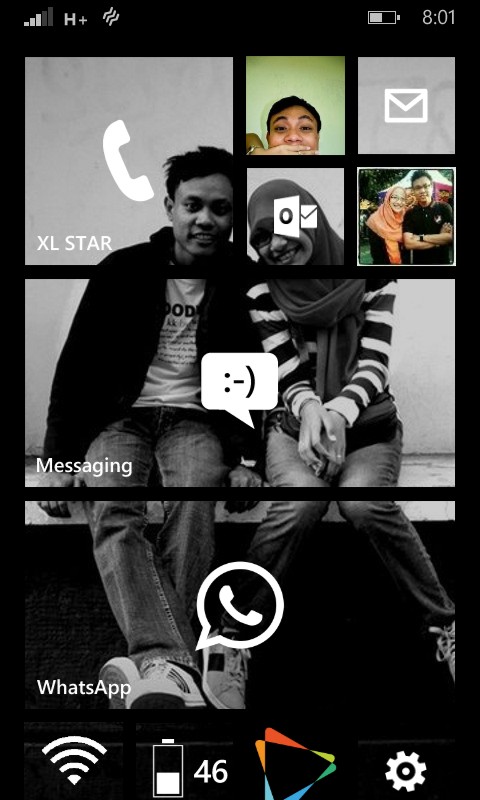 Banyak fitur baru yang dianggap sangat penting namun tidak di implementasikan di Windows Phone 8, bisa di wujudkan di Windows Phone 8.1. Daftar pembaharuan di Windows Phone 8.1 yang diambil dari situs resmi mereka (http://www.windowsphone.com/id-id/How-to/wp8/start/whats-new-in-windows-phone)
Untuk review Windows Phone 8.1 bisa dibaca di artikel Anandtech berikut : http://anandtech.com/show/7940/windows-phone-81-review.
~Â Windows Phone 8.1 Update
Written with StackEdit.