#LatePost Trip to Bogor 29-15-04
|
Last week, we had a spare time to be used together. So, we decided to go to Bogor.
First destination was Kebun Raya Bogor and then after Dzuhur Pray we go to Botani Square. Because we want to met our friend that having a job right there at that moment.
Having fun and tired we decided to rest for a lunch. Suddenly we have an idea to watch at the cinema. Without thinking any further we bought the tickets. It was X-Men : Days of Future Past (if i'm not mistaken)
It was a great time.
It is always great to spend my time with you.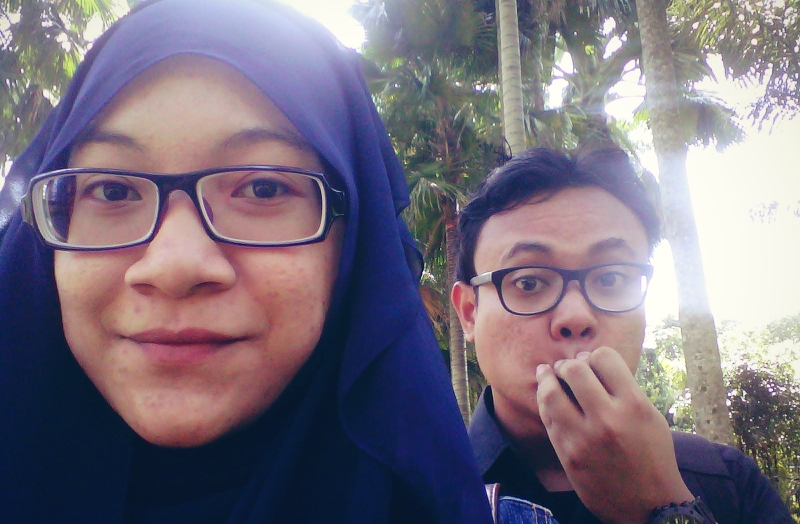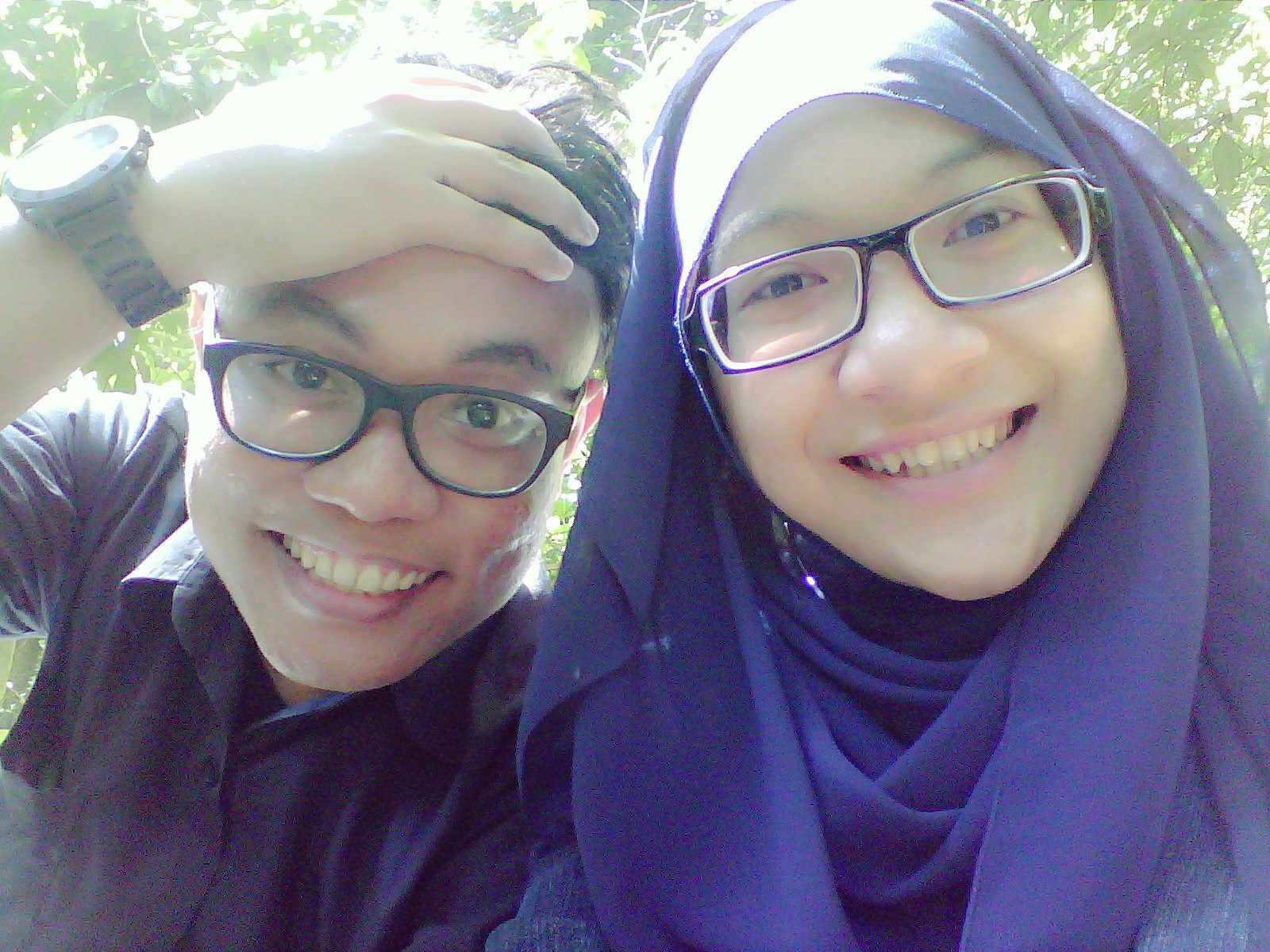 Original Post : #LatePost Trip to Bogor 29-15-04
KRB Picture : Siska Maria Elivine