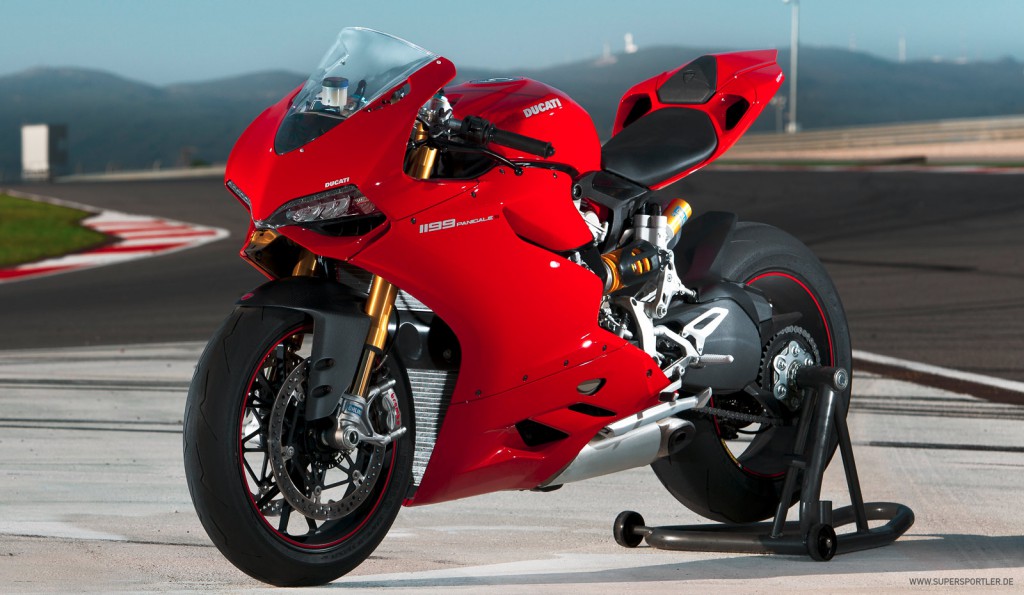 Uuuuu… look at that beuty..
Bukan rahasia, kalau gw termasuk salah "petrol head". I love cars and bikes. Ketika berbicara tentang motor, dan gw disuruh milih satu motor apa ajah untuk di tunggangin, this would be the one.. Ducati Panigale 1199.. Yes i know, "kok ducati? biaya perawatan yg super mahal, build quality issue, ride hard like a brick.. bla bla bla" (yaa kurang lebih begitulah yang ge baca di web  hahahaha 😛 ). Ngiler sejak pertama diluncurkan, setiap liat gambar nya kaya berkata-kata sama gw "Ride me please.. ride me please..", mana gw ngga tegaan kan orangnya, gimana dong?? haha.. Ngga perduli deh klo pilihan dari merek jepang yang sekelasnya lebih sensible, tetep ajah paling seksi broh.. Uuu.. that sexy red beauty beast..
Someday, i'll ride her.. Amiin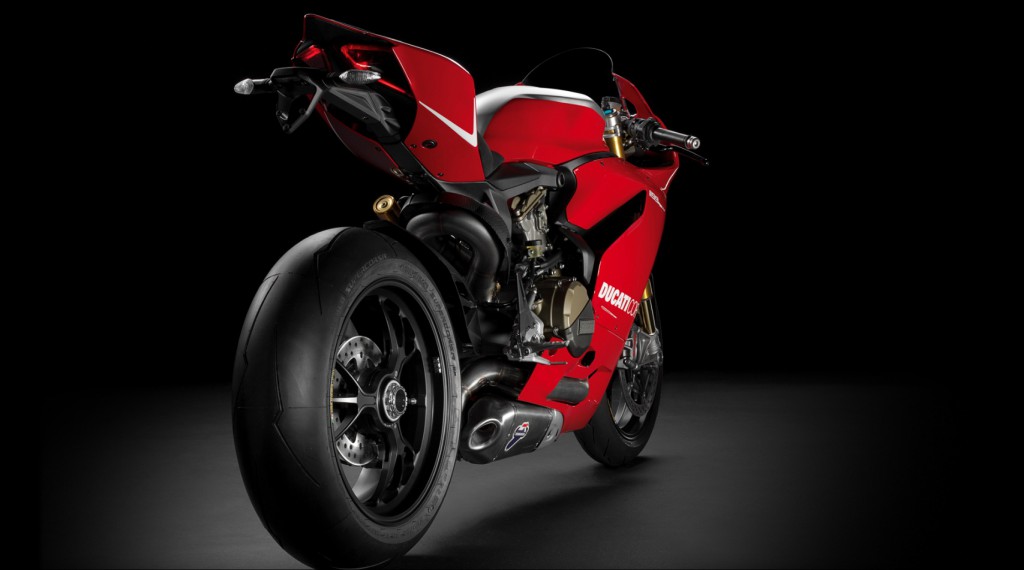 Note: Kalau yang ingin baca lebih banyak tentang Ducati 1199, ada seorang blogger/rider gila, yang nulis (very long) ride review di ADVRider. Namanya AntiHero, tulisannya bisa dibaca di SINI.