DEALS ALERT!!
Di sini tempat share, deals yang gw temukan di internet. Be sure to click the link.
Crissic Deals Alert!  : Host VPS yang gw pakai untuk web ini. SUPER CHEAP! Basic Plan dimulai dari $2 Per Bulan atau $ 15 per Tahun.
Get it while it last!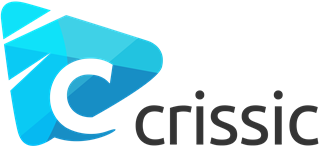 Go Daddy Deals Alert : Salah satu domain registrar terbesar di dunia. Pendaftaran domain baru, cukup $3 atau kira2 Rp. 36.000 untuk satu tahun pertama.
Digital Ocean Deals Alert : Salah satu Budget VPS Terbaik. Spesifikasi server yang cukup baik, support yang cepat, dan harga yang bersaing menjadikan Digital Ocean salah satu budget VPS terbaik saat ini.
Penawaran Spesial, klik gambar Bung, jangan lupa pakai coupon code : SSDBOX10 untuk dapat free creadit $10!!!