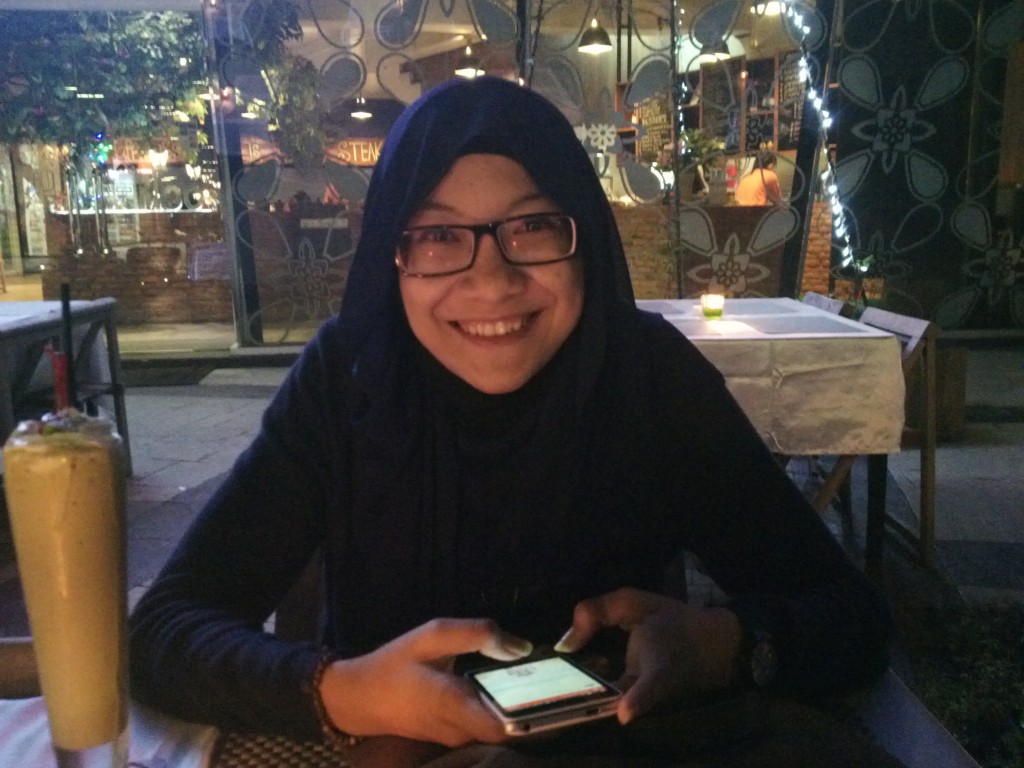 Happy birthday dear Love.
I wish you a very happy birthday.
May all of your wishes comes true and happiness will always follow your steps wherever and whenever you go.
Just keep smiling, because your smile is the one that makes my world livable, makes my soul find its purpose.
Thank you for this wonderful night.
Good night honey, good night my love.
From : Your Love